Right Here: Nowhere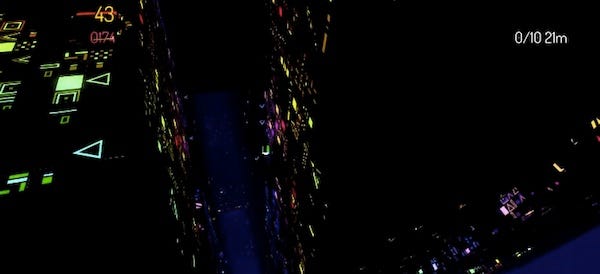 What is this? Developers Duangle explain: "NOWHERE (formerly known by its working title name "Project Ginshu") is an independently produced surreal sandbox exploration game we are building. It will feature elements of strategy, construction, farming, puzzling and adventure set in a post-singularian universe. Witness the unraveling of a visual acid trip through an impossible space, filled with exotic shapes, geometric patterns and appropriate soundscapes, cocooned by the people who brought you Masagin."
Okay. Watch the videos. UPDATE: new teaser video.

New:

Nowhere is in an alpha-funding stage.