In Defence Of Random Number Generation
The Drama Of The Dice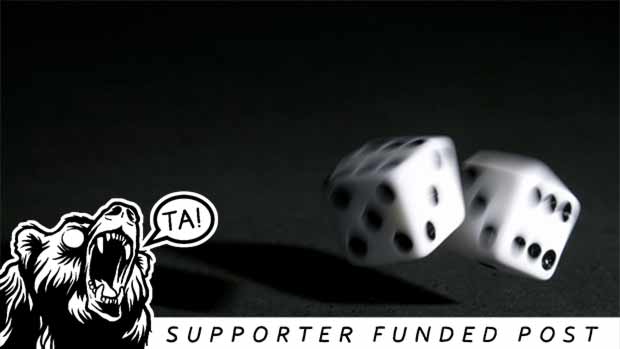 I mentioned this in passing during my review of dice-in-space game Tharsis, but right now there's an awful lot of discussion about the worth or otherwise of random number generation in games. Really, it's a debate about whether the player has absolute control or the game does, and as with many public-facing game design discussions, I'm seeing a fair amount of absolutism. RNGs are good or RNGs are bad, end of discussion. I'm somewhere in the middle, and I'm going to let Arnold Rimmer tell you why.
Read the rest of this article with an RPS Premium subscription
To view this article you'll need to have a Premium subscription. Sign up today for access to more supporter-only articles, an ad-free reading experience, free gifts, and game discounts. Your support helps us create more great writing about PC games.
See more information