Rather Helpful: Shogun 2 Multiplayer Tutorials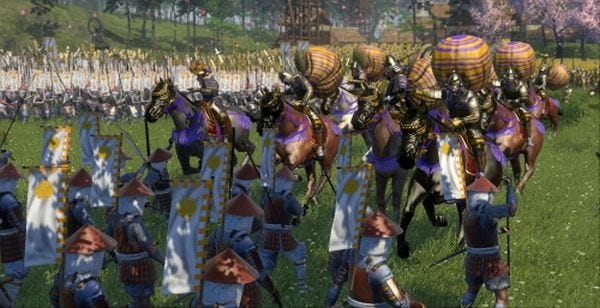 Creative Assembly have released a second multiplayer tutorial video for Shogun 2. What's that you say? You don't remember our posting the first one? That doesn't sound like us at all. But just to stop you from complaining, both are below. Warning: they can veer toward 'wacky'.
It's a good idea, as multiplaying something as complex as a Total War game can be a tad daunting. But this is a friendly voice talking you through it all.
Here's the first part:
And here's the second: