Rest In Peace, SophiaButler
.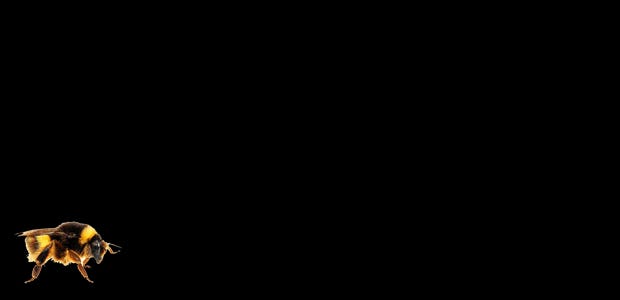 This weekend we learned the tragic news of the suicide of RPS community member SophiaButler. A loved and respected member of RPS's Planetside 2 group, we know lots of our readers will be deeply feeling her loss.
We want to respond by encouraging people to make a donation to the Albert Kennedy Trust, a charity that provides support for LGBT 16 to 25 year olds who are homeless or living in hostile environments. And we don't want to lose anyone else, so below are details of places you can seek help if you need support with any issues of depression or suicide.
SophiaButler will be remembered as a force to be reckoned with by many in our PS2 community. Many recall the power of her convictions, and her passion for gaming. Many are broken-hearted at losing a friend they loved. All are united in mourning the avoidable loss of such a young life. A wonderful mix of tributes have been left by those with whom she gamed.
If you would like to respond, please do leave messages below or on the forum thread, and if you're able, make a donation in her honour to a charity that supports those in situations such as Sophia's.
The Albert Kennedy Trust describes its mission as: "to ensure that all lesbian, gay, bisexual and trans young people are able to live in accepting, supportive and caring homes, by providing a range of services to meet the individual needs of those who would otherwise be homeless or living in a hostile environment." Which is clearly a wonderful thing. If you want to make a donation in Sophia's name, please do click here for a recurring donation, and here for a one-off. (For organisations or businesses that want to make a larger donation, there's also The Purple Circle.)
If you need help or support, then in the UK you can call the Samaritans (08457 90 90 90, any time), Mind (0300 123 3393, weekdays, 9am-6pm), or NHS 111 on 111. If you're under 19, you can also call Childline (0800 11 11).
In the US, there are lots of resources listed here, including the National Suicide Prevention Lifeline (1-800-273-8255, any time) and SAMHSA Treatment Referral Helpline (1-877-726-4727, 8am-8pm EST).
For the rest of the world, this site provides numbers for suicide hotlines around the world. And this site has a comprehensive list of international support numbers. (There's a weird pop-up box - clicking "okay" didn't seem to do anything bad to my PC.)
For longer-term help, which is so brilliant a thing to do, you can visit your doctor. If your doctor is shit, or dismissive, ask to see a different doctor. Don't be afraid to ask for referrals.
Our thoughts go out to friends and loved ones of Sophia.
We're very conscious of concerns regarding the idea that a future suicide might result in a tribute on our website. Nope. If someone else were to do it now, there'd be nothing. Do not.