RPS Asks: Game Servers?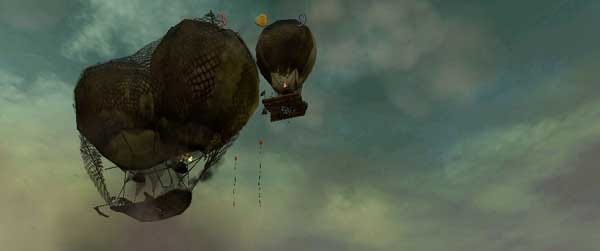 Hello all. I keep having stabs at this, but right now we - the daily hivemind RPS types, rather than our excellent but unofficial Arma 2 and Minecraft communities - only have a TF2 server and a couple of Brink servers. We can probably get a bunch more going, but what? And why? And who? This will be a bit of a straw poll, of course, but let's hear ideas and suggestions. The more outlandish the better, probably.
And yes, we should certainly have another Air Buccaneers revival before too long. We totally need a UT3 update for that mod, mod people.