RPS Asks: What Have You Been Playing?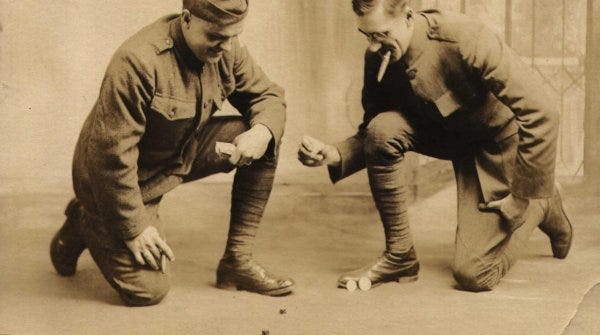 Oh hello. I am back after a lovely holiday. It was the first full week for at least four years that that I did not play some kind of electronic game. What that means, however, is that I now have a pile of stuff to get through: Monaco multiplayer preview code, Red Orchestra 2, Minecraft 1.8, and some preview code for A Valley Without Wind. Exciting stuff, but not exactly easy on my free time. (I want to continue my game of Dead Island, too. I'm a couple of hours in.)
Anyway, this thread is actually about you lot. I assume everyone has finished playing and replaying DXHR, so what's next on the reader pile? What have you been playing?