RPS Asks: you to please take our 2018 readership survey
It only takes ten minutes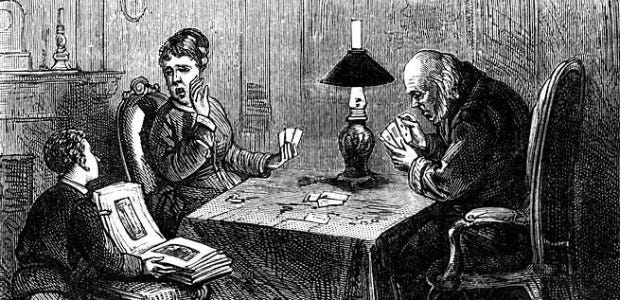 Once a year we arrive at your door with a question: will you fill in the RPS Readership Survey, please? It'll only take ten minutes of your time and it helps us out a bunch.
The survey asks you about your gaming habits: what you own, what you're playing, what you plan on playing later in the year. It helps our advertising team make the adverts you see on RPS relevant to your interests, which in turn helps us insure we can continue to pay our writers. It's also sometimes useful to us editorially to see whether you're all suddenly planning on buying a VR headset this year.
It doesn't take long to fill in, all of your answers are anonymous, and you can skip any question you don't like the look of. The same survey is also shared across all Gamer Network sites, including Eurogamer, VG247 and GamesIndustry.biz. That means there will be questions that aren't relevant to PC gaming, and if you've already filled in the survey via those sites there's no need to do so again.
If you have a moment today, please head over the the survey and let us know what you care about. It really helps!