Say hello to my favourite lads in Yakuza: LAD
They will be delighted to meet you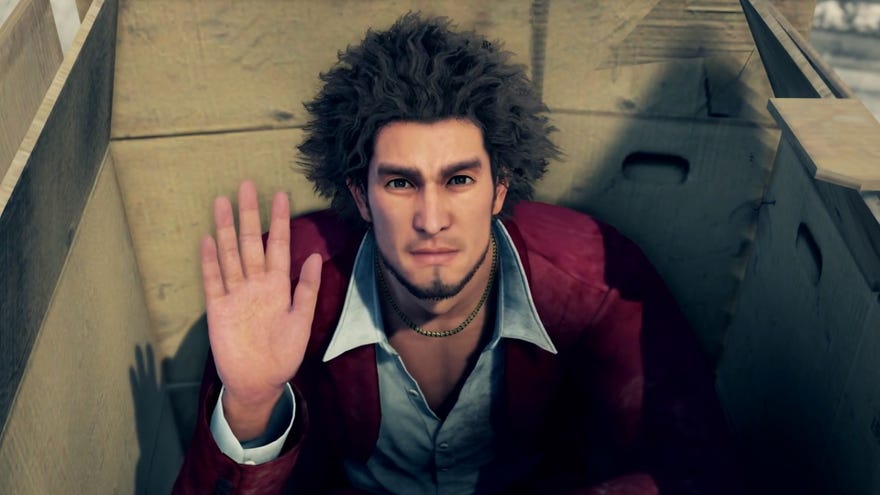 Yeah, sorry, I'm back again writing about Yakuza: Like A Dragon, or Yakuza: LAD as it's otherwise known. An alter-ego that probably likes sinking a few tinnies on the front porch, wahey. Loves the football. Actually no, more like loves the baseball, because it's the biggest sport out in Japan.
Anyway, early into Yakuza: LAD you bump into a professor who gives you a Sujidex that logs all the weird human beings you encounter on the streets of Yokohama. I think of it as this cursed Pokedex containing a mishmash of flesh and bone. And let me tell you, there are some real maniacs roaming out there in the wild.
Read the rest of this article with an RPS Premium subscription
To view this article you'll need to have a Premium subscription. Sign up today for access to more supporter-only articles, an ad-free reading experience, free gifts, and game discounts. Your support helps us create more great writing about PC games.
See more information