Serious Biz: DotA Team Bought For $6m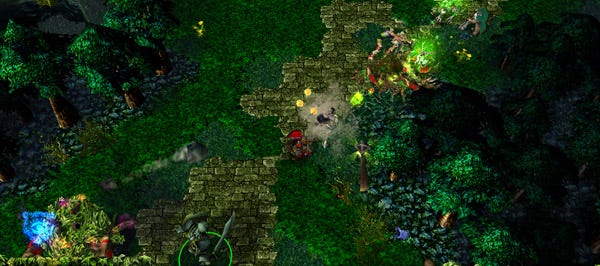 I note there was a lot of surprise that Valve would offer a $1m prize for their Dota 2 tournament at Gamescom: maybe this goes a little way to explaining why that sum is perhaps not so extraordinary (y'know, other than the fact that Valve live in houses made of platinum).
Chinese DotA 1/StarCraft 2/Warcraft 3 team Catostrophic Cruel Memories, aka CCM, was earlier this week bought out by businessman Sicong Wang, director of Wanda Enterprises, for the sum of 40,000,000 Chinese yuan - that's about $6.2 million. Whaaaaat.

The five (that's all) people involved have reformed as a new team, now owned by Wang, called Invictus. CCM was due to play in the Dota 2 tournament; Invictus will now take their place, by dint of being exactly the same people. Got that?
Valve's tournament cashpot may have seemed absurd, but this rather seems like a vote of confidence in how lucrative an e-sport Dota 2 might prove to be.