Several uninteresting thoughts about Divinity: Original Sin 2
No, read it!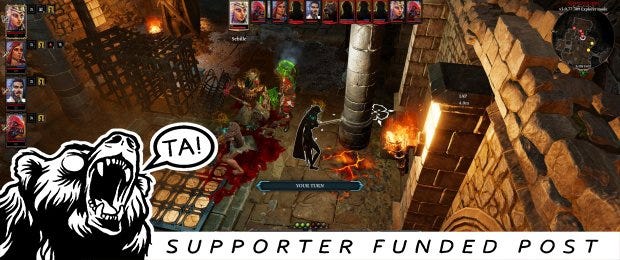 As I play through Divinity: Original Sin 2's early access in anticipation of tomorrow's release, I'm finding so many interesting things to say about it. But I'm also finding some spectacularly uninteresting things to say about it too, which, for some reason, I think might be cathartic to read.
Read the rest of this article with an RPS Premium subscription
To view this article you'll need to have a Premium subscription. Sign up today for access to more supporter-only articles, an ad-free reading experience, free gifts, and game discounts. Your support helps us create more great writing about PC games.
See more information