Shiverweirds: The Moment You Remember An Old Game
Past Blasts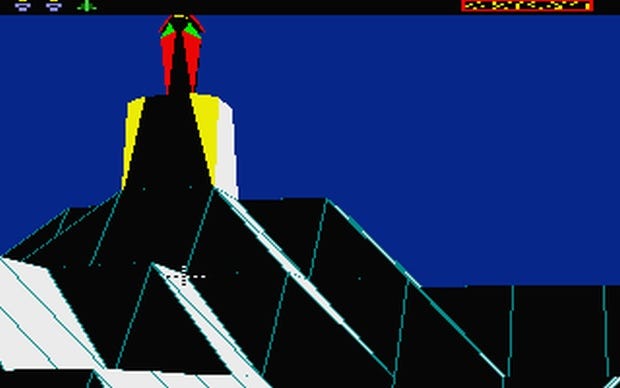 A few weeks back I was writing about the disappointing reincarnation of Shadowgate, and in it mentioned the phenomenon of how screenshots of certain games from my past have great power. Obviously seeing a shot of a fondly remembered game brings with it nostalgic pleasure, perhaps even associated memories, and is always a treat. But when it's a game you'd forgotten you loved - perhaps because it was from so early on in your childhood, or perhaps because your brain had to make room for more phone numbers or something - the reaction to seeing it once again can be something far more powerful.
For me, there's a dizzying rush, as well buried memories suddenly burst to the surface, images whizzing past my eyes of where I might have been sat, how old I was, who I was with. It can be a wonderful, spinny feeling. So I'm going to see if I can offer that to you today.
Read the rest of this article with an RPS Premium subscription
To view this article you'll need to have a Premium subscription. Sign up today for access to more supporter-only articles, an ad-free reading experience, free gifts, and game discounts. Your support helps us create more great writing about PC games.
See more information