Somehow cute saliva simulator Spitkiss is out now
Spit shine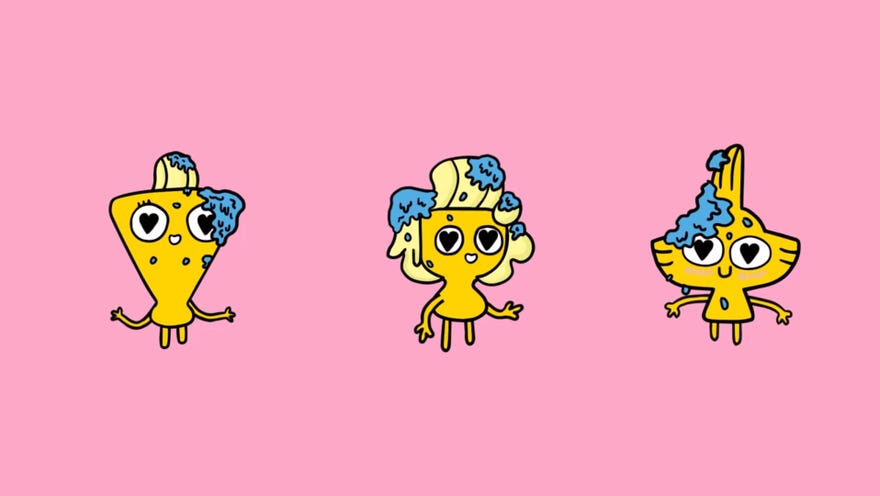 For a game focused on bodily fluids, Spitkiss seems surprisingly…not gross? The platformer follows the story of a couple of these little yellow folk, who look adorable even though they communicate by bouncing saliva – sorry, "messages of love and hope" – around the place. You can see for yourself in the trailer below:
I think it manages to not be disgusting thanks to its sound? Plenty of clean squish but with nothing throaty or phlegmy.
The game has you moving the spit itself, navigating levels with single touch controls and bullet time to help with the especially tricky jumps. As well as telling the love story of the creatures who spit on one another (the titular spitkissers), the game's Steam page says it provides a "comic-style story" of Ymer, whose body they live in. Both stories address similar themes, including "love, relationships, and gender identity."
It also focuses on polyamory, with developer Astrid writing: "Some members in our team have been in happy open relationships and we wanted to see our lives reflected in our game…we hope that people will either see something of themselves in the game, or that it may help them understand someone else's experiences better."
Spitkiss is available to download for £2.09/€2.99/$2.99 on Steam.