Spare Some Change: Undertale Kickstarter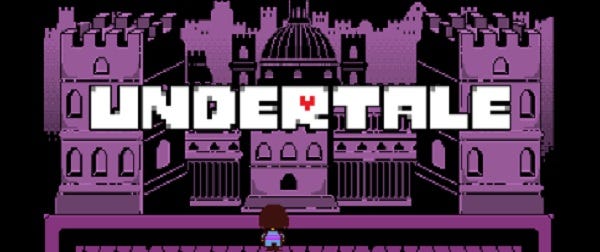 I checked out Undertale's demo last week and I strongly suggest that you do the same. It's in the category of games that I'd call 'surrole-playing games weird RPGs', an unruly gang containing the likes of Space Funeral, unexpected adventures that revel in their retro postmodernism. As well as a surreal, funny and touching story, Undertale has random encounters that are actually fun, with a smart bullet hell (or at least bullet heck) minigame to settle combat. But there's no need for fisticuffs at all because every encounter can be settled through conversation and understanding of body language, which is slightly more difficult when your opponent is a sexy jelly. The Kickstarter has almost hit its $5,000 goal in the time it took me to go to the shops, return and make a sandwich. Still, take a look.
Be warned - the developer is the cuddliest little fellow you'll ever set eyes on.
I reckon by the time this comes out next year, it'll have started creating the buzz of a thousand flies. Since I looked at it last week, it's stayed, rattling around in my brain and making more of an impression there. Something special is brewing. Oh, and please listen to this track from the score, for the love of Horace.