Spelunky's Creator Is Writing A Book About Spelunky
Spelunky book a book about Spelunky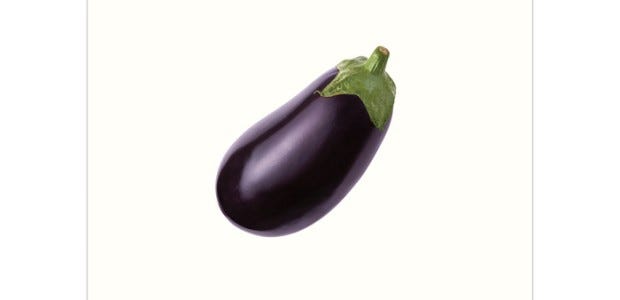 I've had a copy of ZZT by Anna Anthropy - a book about the game of the same name - kicking around for six months, but I haven't yet had the time to read it. That prompted me to almost instantly scroll by news that the same publisher was Kickstarting a second series of books in the same vein: small, independently published, and each focused on a different game.
Then I saw that one of the books in the second series is about Spelunky. And it's written by Derek Yu, the creator of Spelunky. And the project is already funded anyway.
The pitch video is either awkward or endearing, depending on how your mood.
The other books in the second series are pretty interesting too, of course: Metal Gear Solid by Ashly & Anthony Burch; Baldur's Gate II by Matt Bell; Bible Adventures by Gabe Durham; and World of Warcraft by Daniel Lisi. Backers of the Kickstarter can also suggest the subject and author of sixth book, which the publishers will then try to make happen.
But who cares, here's part of the blurb about the Spelunky book Spelunky book there's a Spelunky book I want to read it:
But how is a "perfect" game made? This time, Boss Fight is going straight to the source. Spelunky the book is our first autobiographical game development history: the story of a game's creation as told by its creator. Spelunky is a game design manifesto in which Derek Yu uses his own game to discuss wide-ranging topics such as randomization, creative process, team dynamics, the philosophy of challenging games, and player feedback. Grab some ropes, a mattock, and your favorite pug—this book is going to dig deep.
Here's Robert Yang's write-up of ZZT which prompted me to buy the book I then haven't made time to read.