Watch Square Enix's E3 press conference here today
Come on, Deus Ex! Please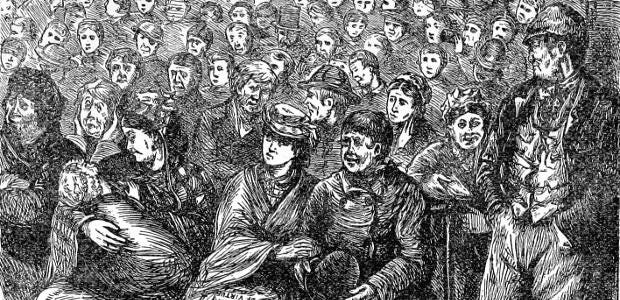 The Electronic Entertainment Expo still has not officially started, even though the pre-E3 announce-o-pressblast-a-rama kept me working until 5am today. Next up to present their slate of upcoming games are Square Enix, with a livestreamed event starting soon, at 6pm (10am Pacific). Click on through to watch the livestream.
Square Enix already formally announced Just Cause 4 during Microsoft's stream last night, as well as free Life Is Strange standalone episode The Awesome Adventures Of Captain Spirit, but I'm sure they're saving big surprises for their own event. Please please please Deus Ex.
Check out our E3 livestream schedule to see when the other big presentations are.
Check out our E3 2018 tag for more announcements, trailers, news, and goodness knows what else.