Star Wars Battlefront's DLC is free right now
Make it so!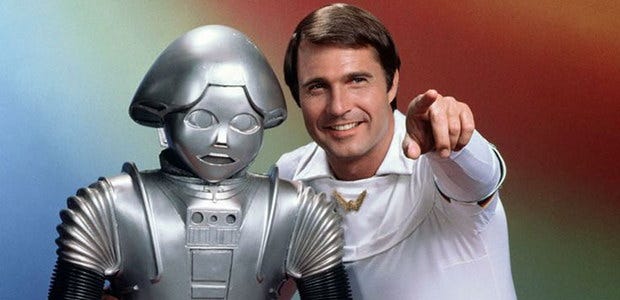 One big mistake of Star Wars Battlefront [official site], splitting new maps and modes and whatnot off into paid DLC, will be corrected with Battlefront 2. But what about the first game (third? fifth? firth? the names in this flipping series...) and those still playing it? Good news, gang! EA are giving the DLC season pass away for free right now, letting all boldly-going Battlefronteers play the lot. The game is real cheap now too, down to £4. Make haste, as the offers might warp away at any time.
Swing on over to Origin to get the Battlefront Season Pass for free. You can nab this even if you don't own Battlefront, if you're a digital hoarder. The pass usually costs £17.99.
The Ultimate Edition of Battlefront, which includes both the base game and the Season Pass, is only £4.16/$4.99 right now too.
EA don't say when the offers will end, only that they're "for a limited time only".
When Rick Lane revisited Battlefront, he found some of the DLC had really improved the game - though some was a bit bum. For free, the price is right.
Another weakness of the firth game is that it doesn't have a story campaign, so the sequel is whacking in one of those too. Oh right, and space battles will be in from the start as well. The full game is due to launch in November but a Battlefront 2 open beta test will precede it in October.