Stars In My Eyes: Hoshi Saga 4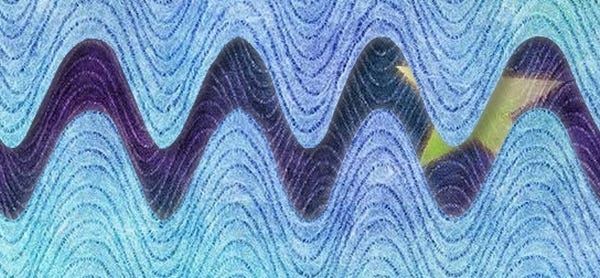 Oh my goodness, there's a new Hoshi Saga game. And it's in colour. But let me explain. If you've been following carefully you'll have noticed that every now and then I remember to check the site of Yoshio Ishii, NekoGames, to see if anything new has appeared. Because when something has, it's always worth a look. And this time: a fourth Hoshi Saga, the blissfully beautiful micro-game collections that ask you to find a star.
Once again, despite the extreme simplicity of the puzzles, each is a pleasure. Each causes me to offer a broad smile as I see what he's done, or spot how to solve it. And a few create an explanation of, "Oh! That's so clever!" A few more tricky ones appear at the end of the rows and columns, but as with Hoshi Saga 3, it's hard not to wish for some tougher challenges along the way. A few where you can get stuck for a while.
But as it is, this remains completely delightful. And it's extremely pretty, the textures and colours used wisely, carefully. Ishii is an extremely smart man, remarkably inventive. These little morsels are a real treat.