$5 Minimum To Graduate From Steam Limited Account Now
Gift no more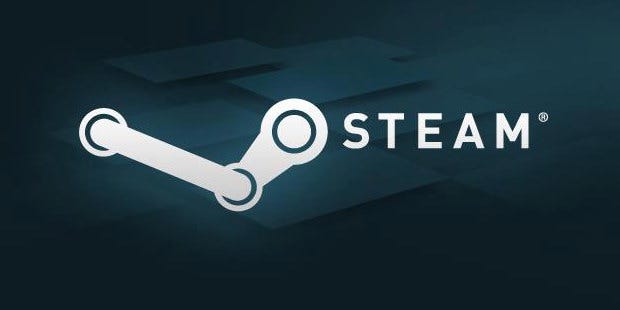 In their ongoing attempts to crack down on scammers and spammers using throwaway accounts on Steam, Valve have further tightened the restrictions on who can and can't message folks. For years, new Steam accounts have been unable to add friends, open group chat, vote on Greenlight or the Steam Workshop, write reviews, leave comments, and whatnot until they owned a game. Seems that wasn't enough, as now Steam accounts are limited until the owner spends $5 US.
"And why should I care?" you may ask, rolling your eyes as if you think I won't hit you. Well, on one hand: huzzah! Hopefully we'll have fewer spammers around Steam. On the other, it's a bit of a bummer for folks who live cheaply on Steam with free-to-play games, gifts, and activated bundles.
Before, folks who'd accepted gift copies of games from pals would become proper users. I suppose gift copies of some games aren't expensive to come by nowadays, so that no longer kept ne'er-do-wells at bay. As for that new minimum spend, folks will need to slip $5 into their account, either by buying a game costing at least that much or by adding $5 to their Steam Wallet.
Valve explain:
"Malicious users often operate in the community on accounts which have not spent any money, reducing the individual risk of performing the actions they do. One of the best pieces of information we can compare between regular users and malicious users are their spending habits as typically the accounts being used have no investment in their longevity. Due to this being a common scenario we have decided to restrict certain community features until an account has met or exceeded $5.00 USD in Steam."
The change in the Limited Account policy seems to have happened on Friday (here it is on Friday morning, and it's changed by Saturday morning.
It's a small change, I suppose, but it's still worth noting when the barriers to entry are raised a little. And it's worth noting when someone kicks spammers and scammers square in the teeth, the 'orrible gits.