Stop Everything And Explore: Small Worlds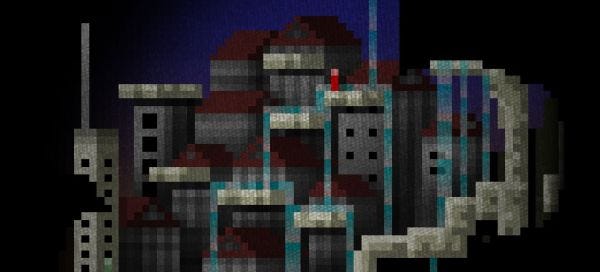 Ohmygoodness, this is special. Small Worlds by David Shute is a proper, genuine exploration game, where you really do only explore. A tiny pixel man moves around an ever-growing area, finding... almost nothing. I want to say nothing more, as the joy comes from just seeing the area fill in as you explore. It's short, but it's absolutely beautiful, enhanced enormously by gorgeous music from Kevin MacLeod. It was created for one of the Jayisgames Casual Gameplay Competition, where it deservedly won first place, and also gathered trophies in the other two categories. Big thanks to Mr Bakke for pointing it out.
EDIT: Yes, yes, it's old. So what?! Eh? What are you going to do about it? Fight me? I'll fight you. I'll fight all of you!