Subscribers, Hello! Hello, Subscribers! A Question...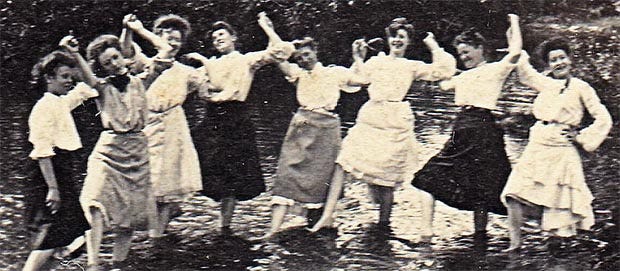 Well then. How's it all going? Are you having a nice time? I've thrown my back out from lifting up my increasingly heavy toddler too many times, and am sleeping poorly as a result. Yup, that's the sort of red-hot scoop reserved only for RPS supporters. Well, that and the various features we've been running each week day for the last few weeks. (Hope you've managed to catch them at the time, but they're all under this tag if you want to catch up.)
Which is what I wanted to talk to you about, if you've got a minute.
Read the rest of this article with an RPS Premium subscription
To view this article you'll need to have a Premium subscription. Sign up today for access to more supporter-only articles, an ad-free reading experience, free gifts, and game discounts. Your support helps us create more great writing about PC games.
See more information