Supporter podcast - The Nate Files episode 7: The Vast And The Curious
Family! But like, very big family!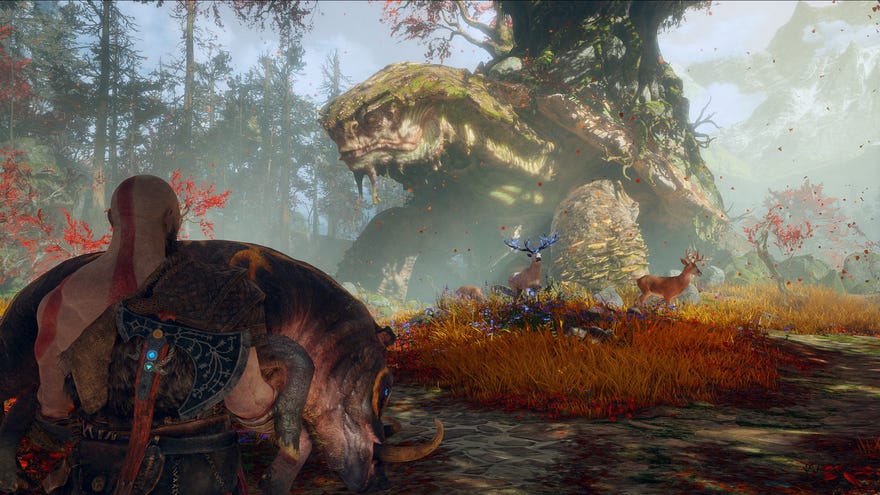 They say everything is bigger in Texas. It's a statement I have only briefly put to the test during a rushed weeked in San Antonio, a trip I mostly remember for 1) seeing a roadside billboard that advertised Jesus on one side and massive tits on the other, and 2) making a joke about having a puffy taco "so I guess I should see a doctor!" [finger guns] that fell bone-chillingly flat to a dinner table of American business colleagues.
You know where everything actually is bigger? The past. Join us on this special supporter-funded bonus podcast episode where Nate is our gentle and enthusiastic guide for really massive historical monsters. A giant owl? Bigfoot is really an orangutan? A huge fish that might in fact just be well big, owing to a mistake with its skeleton? Yes, we have all these delights and more. A big thank you to our supporters for making The Nate Files happen.
Read the rest of this article with an RPS Premium subscription
To view this article you'll need to have a Premium subscription. Sign up today for access to more supporter-only articles, an ad-free reading experience, free gifts, and game discounts. Your support helps us create more great writing about PC games.
See more information