'Taschendale: Hitlers Must Die! Beta Footage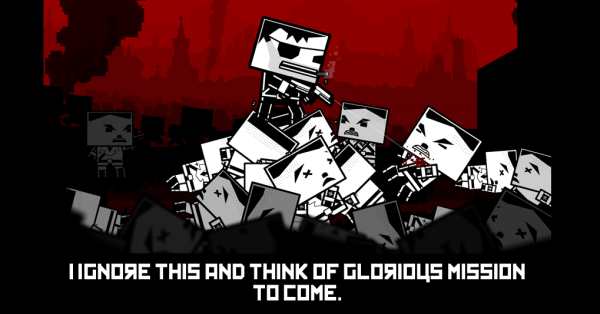 Yay! This first surfaced over on Tigsource and is clearly splendid, and on more than the much-discussed Good-Name=RPS Coverage grounds. We've talked about No Quarter as part of our Unknown Pleasures 2009, the Edmund McMillen/Alex Austin Cryptic Sea project of six games. This was what they were called GUN then. Now it's called Hitlers Must Die! This is what we call progress. For surely, if the RPS readers can agree on anything, it's on the idea that if presented with many Hitlers, offing the lot of them would be the thing to do. The above screen's from the Hitler Must Die intro rather than the Beta footage. Its physics-heavy Hitler-annihilating action is found nestling below...


It really is somewhat nifty.
As I crawled to the computer, wiping sleep from my eyes, this was forwarded to me by Poisoned Sponge. Though you don't get thanked above the cut for forwarding me a link to somewhere I'd look at every day anyway, but you do get mentioned here, out of a sense of honesty, decency and fair play. Yes.
Anyway: HITLERS MUST DIE!