TF2 Introduces The In-Game Mann Co. Store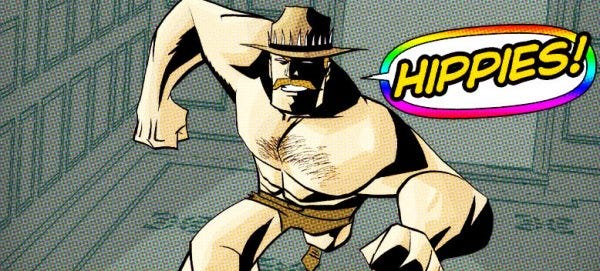 So with the biff and swish of an amusing comic, a reason to use the Steam Wallet is born: The Mann Co. Store. It's going to allow players to trade TF2 inventory items in-game using their Steam Wallets. So hats and stuff can now be sold off or purchased for real cash. Here's another thing: "Additionally, community contributors will receive a percentage of sales on items they've created!" Ooh, you say. Hmm, I mutter, my beard aflutter.
What does it mean? And why? Well it doesn't look like it will change the game much, aside from people being able to get the kit they want for cash. It seems to be a way of generating a bit of extra cash with purely cosmetic items, essentially allowing the completely capitalist Valve Corporation to have a reason to keep developing TF2's free updates, aside from being nice. FAQ here. Also PCG point out the prices. That's a pricey knife.