That's Enough Brink Videos For Now!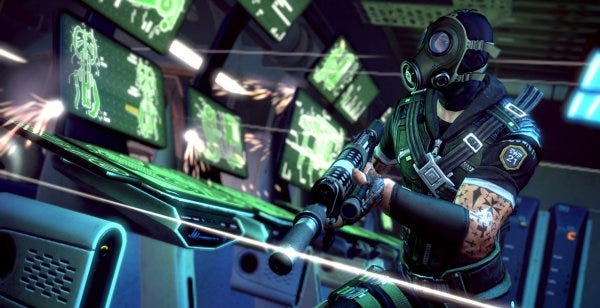 Two more Brink videos have arisen from the crackling fronds of the interweb, detailing the classes and the HUD of this objective-based future-combat extravaganza. I've posted them below. Of the two, I would say the Classes one is worth watching, because it shows the most important mechanics, like how you can change classes in game (without dying) and how many of the objectives depends on the abilities of specific classes to be completed.
Anyway, that's enough videos for now. Let's get to the game, please. Thanks, Slow March Of Time!