The benefit of friends who don't like games
They give me swirlies and call me a nerd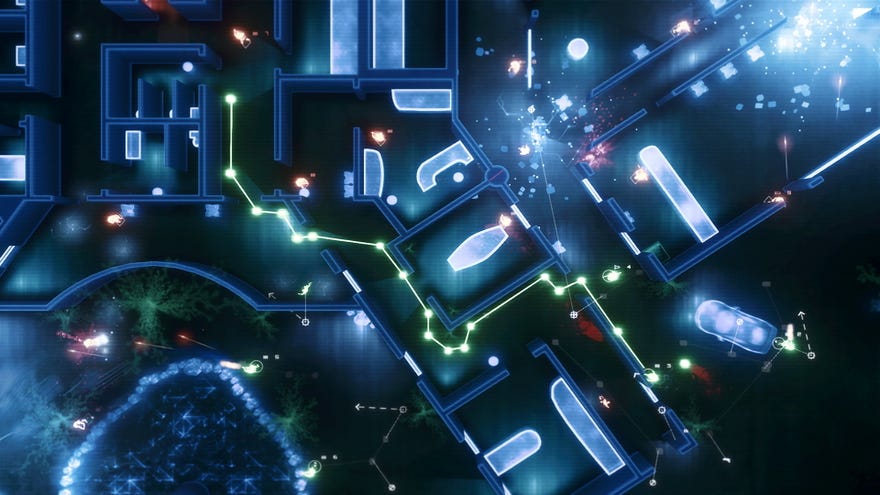 Frozen Synapse 2 came out recently, and Paul Kilduff-Taylor wrote an article on Medium to roughly coincide with the release. It's called The 10 Secrets to Indie Game Success (And Why They Do Not Exist). One of the tips he gives, amongst many, is "have interests and friendships which do not revolve around games and the games industry." This is, I have discovered, a good tip for life in general.
I took a friend, who also works in games (though not games media any more) to the pub to see a live podcast recording once, and we hung out with some of the other audience and cast that I vaguely knew, and had a few drinks. Afterwards my friend said "Nobody talked about games once. It was lovely!"
Read the rest of this article with an RPS Premium subscription
To view this article you'll need to have a Premium subscription. Sign up today for access to more supporter-only articles, an ad-free reading experience, free gifts, and game discounts. Your support helps us create more great writing about PC games.
See more information