The best games of my lifetime, year by year
This is my life (in games)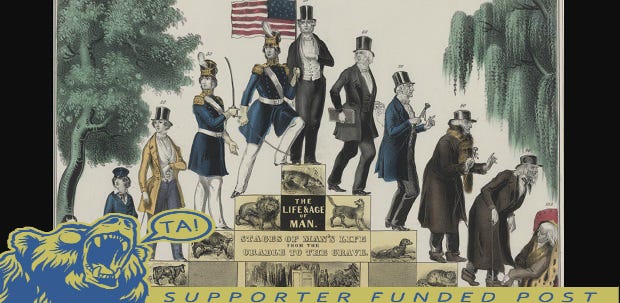 A few people I follow on social media have been making lists of the best game released in every year of their lives. How frivolous, I thought to myself, that might be fun. And then I realised that I've been alive for quite a long time and that some years are very tricky because, damn, there were a lot of good games. But I soldiered on.
Below is my list, without commentary. I didn't do a supporter post last week so I'll be following up with some thoughts on this list on Sunday, and answering any questions you might have. I'll even judge your lists if you care to share them in the comments or by email (adam@rockpapershotgun.com). For now, simply look at the games and rage at the years I got so horribly wrong.
Read the rest of this article with an RPS Premium subscription
To view this article you'll need to have a Premium subscription. Sign up today for access to more supporter-only articles, an ad-free reading experience, free gifts, and game discounts. Your support helps us create more great writing about PC games.
See more information