The Foxer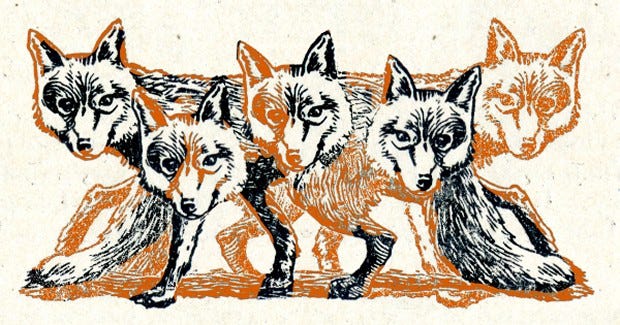 Last week's 'museum mysteries' foxer was as tough as Elefant hide. Roman is still trying to work out how anyone – even the accomplished AFKAMC – could Sherlock that stall recovery chute and smidgen of Bristol Sycamore.
A Supermarine Seafire (unacom)
B BAC One-Eleven stall/spin recovery chute housing (AFKAMC)
C Panzer IIIN (Shiloh)
D Vickers Vigilant anti-tank missile (Zogg, AFKAMC)
E Concorde Ram Air Turbine (mrpier, foop)
F Somua S35 (AFKAMC)
G Bristol Sycamore (AFKAMC)
H Jagdtiger (unacom)
I SEPECAT Jaguar (AFKAMC)
J Westland Wessex (unacom, AFKAMC)
K Hawker Harrier T.52 masquerading as Sea Harrier (unacom, AFKAMC)
L Bren gun/Universal carrier (AFKAMC)
M Challenger (Shiloh)
N Focke-Achgelis Fa 330 (AFKAMC, Zogg)
* * *
Below is a list of '25 things you might find on, in or under a mountain' ('things' and 'might' are used here in their broadest possible senses). For purposes of obfuscation, the 'things' have been stripped of vowels and had any inter-word spaces repositioned. For example, if snow leopard was present, it might appear as...
SNWL PRD
Yeti would be...
YT
The last five entries in the list – those marked with asterisks – are especially fiendish. Not only are they vowel-less, they have also been anagrammed.
1. WTH RSTTN
2. DLWSS
3. BRZZS PR
4. CHMS
5. HR LNBLCK
6. STRD ST
7. HR MNNMR
8. CLR
9. GRGML LRY
10. HD
11. VLN CHCRD
12. GR NBTS
13. RKNSTN
14. T RLN
15. TNCM MNDMNTS
16. TZ
17. PPPRSSS
18. MRMT
19. THN
20. CSTLWL FNSTN
21. NDF*
22. NCR*
23. XB*
24. X C*
25. RNYNNZ GTG*