The Foxer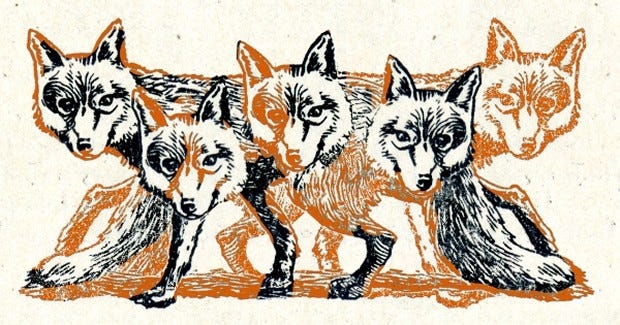 The defoxing annexe is closed today because of a three-day works outing to the Great Dorset Steam Fair. I asked Roman to dash-off a quick collage and pin it to the front gate before departing but he's notoriously forgetful so don't get your hopes up.
Collage... secret theme... blah, blah, blah
* * *
SOLUTIONS
Look right in last week's geofoxer and you will see...
a The Big Buddha, Phuket (unsolved)
b TGVs in Paris Gare de Lyon (Gothnak)
c The Cerne Abbas Giant, Dorset (Gothnak)
d An R-7 rocket, Samara (unsolved)
e Miraflores Locks, Panama Canal (Stugle)
f The Brooks Catsup Bottle Water Tower, Illinois (Stugle)
g Shakespeare's Globe, London (phuzz)
h Aos Combatentes do Ultramar, Lisbon (mrpier)
i Matsumoto Castle, Japan (mrpier)
j Anzac Cove, Turkey (phuzz, Gothnak)
k U-boat pens, Saint-Nazaire (phuzz)
l Type XXI U-boat U-2540, Bremerhaven (Gothnak)