The Full List Of Games That Have Made Me Cry
There's something in my monitor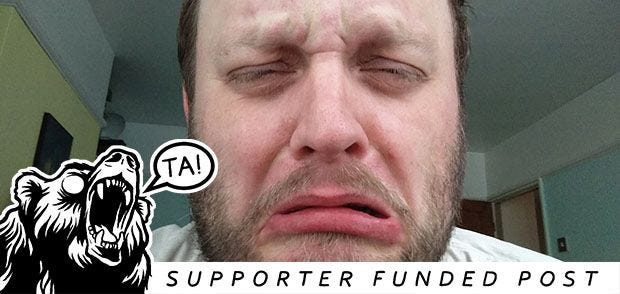 I'm far too often parodied as a big blubbery wah-wah crybaby when it comes to gaming, but really there have been very few games to loose my facial waterfalls. In order to stop the repeated teasing (bullying) questioning of, "What? Did it make you CRY then, John Walker, you wet-faced sobber?", below you can find the complete list of every game to have induced weepage.
Read the rest of this article with an RPS Premium subscription
To view this article you'll need to have a Premium subscription. Sign up today for access to more supporter-only articles, an ad-free reading experience, free gifts, and game discounts. Your support helps us create more great writing about PC games.
See more information