The Lowdown From Major League Gaming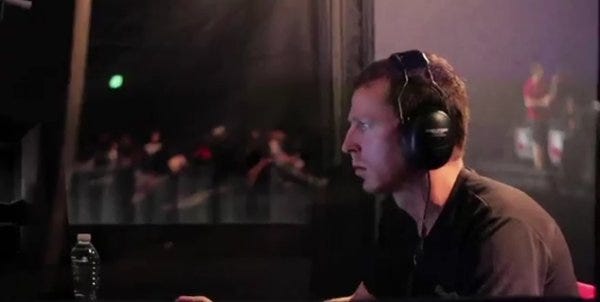 Major League Gaming's snazzy pro-gaming events in North America continue apace, and the multitudinous happenings of last weekend have been catalogue in exhaustive detail, for your browsing pleasure. This video probably sums it up in the least time, while I've embedded the footage of the Starcraft final below. Those dudes sure can click stuff good.
For a lot more video from the event check out this page. The next is the weekend of the 14th of October in Orlando, details here.