The Magic Number... Witcher Mega-Hint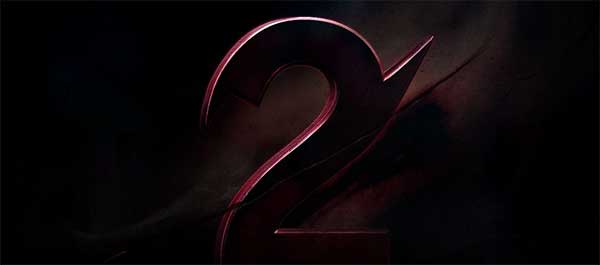 EDIT: Now with trailer, below.
There's a big number '2' on the front page of TheWitcher.com. I think it might mean something. But what? I'm pretty sure it's related to the number of eggs the CEO of CD Projekt RED likes in his ham and mushroom omlettes, but then I've been know to be wrong before. I mean, some people think could be something to do with there being a sequel to quietly huge RPG The Witcher, but c'mon, who makes sequels to videogames these days?
The site forbids any interaction at the moment, but I suspect it'll relax that very, very soon. (Now, in fact.)