The Mighty Quest For Epic Trailers?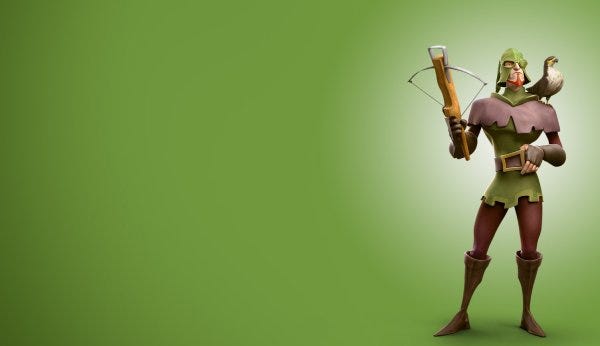 I can see where this going. The Mighty Quest For Epic Loot is going to bludgeon us into submission with a series of amusing trailery missives, until we feel obliged to try it out. It's is F2P, after all. But actually this latest trailer - the archer - shows a lot more of the game in-play than I'd expected. And it actually looks okay. At least as okay as Craig's hands-on suggested it might be.
Hmm!


There's apparently an alpha version of the game up on their site, or via UPlay, if you want to take a look.