The Reason I Play Video Games
The Long Read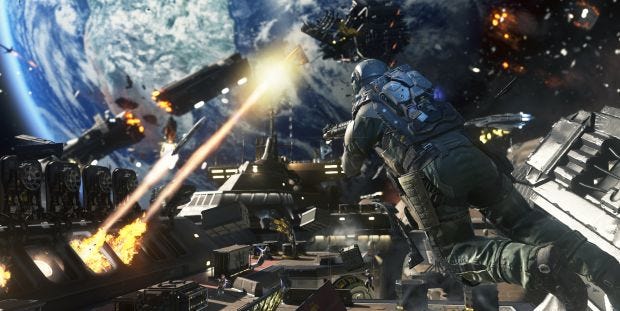 Some people play for escapism, others for adventure, others yet for extending their skills. Maybe it's for distraction from the real world, or to imbue that real world with more entertainment. But not me. Here are the reasons I play games:
Read the rest of this article with an RPS Premium subscription
To view this article you'll need to have a Premium subscription. Sign up today for access to more supporter-only articles, an ad-free reading experience, free gifts, and game discounts. Your support helps us create more great writing about PC games.
See more information