The Rock, Paper Shotcast: Rezzed And Confused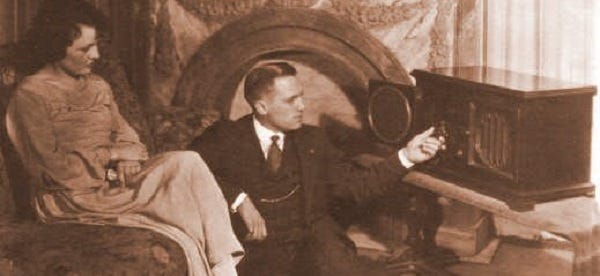 Along with all of the lovely exhibitors and visitors at Rezzed, the crowd contained every current member of RPS, although one of our number did have to leave in order to care for his offspring. But still we gathered, a band of six, and spoke of what we had seen. Below you will find the Rezzed Shotcast featuring Adam Smith, Cara Ellison, Craig Pearson, Jim Rossignol, John Walker and Nathan Grayson, with discussion of Hotline Miami 2, Sir, You Are Being Hunted, Rome: Total War 2, Gone Home, Revenge of the Sunfish, gaming's best doors, the first digital willy and much, much more.
The recording begins as Cara strikes a pose, forgetting that such things can not be conveyed in the medium of sound.
Download your own personal copy by right-clicking and choosing 'Save as' here, subscribe via iTunes here (and if you could leave a nice review that would be nice, nice, very nice) or browse non-iTunesised former episodes of the Shotcast here. And as requested, here's an RSS feed.