The WoW Changes, Death Knight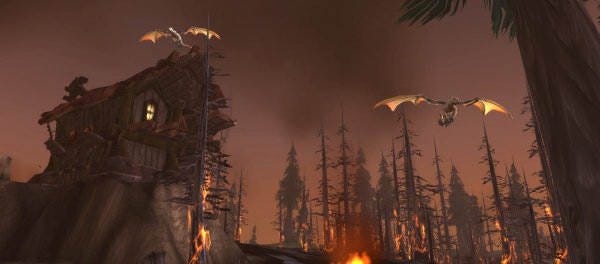 Sadly I'm not man enough to really figure out what all the proposed WoW changes mean, so I'll just have to point you in the direction of the analysis at WoW Insider. There's a in-depth look at the Death Knight here. It seems to me that it's looking like some kind of cop-out Jack-of-all-roles class, but maybe I'm misunderstanding this:
In terms of what role the Death Knights will play in battle, the developers said they didn't want to punish the player based on what spec they choose. Even though it's problematic for designers, they are sensitive to WoW's tank shortage problem. They want to avoid forcing DKs to choose between tank spec or DPS spec.
Anyway, there's also a breakdown of all the class changes here.