The Young Offenders is a TV show with so much heart it might burst
Absolute Corkers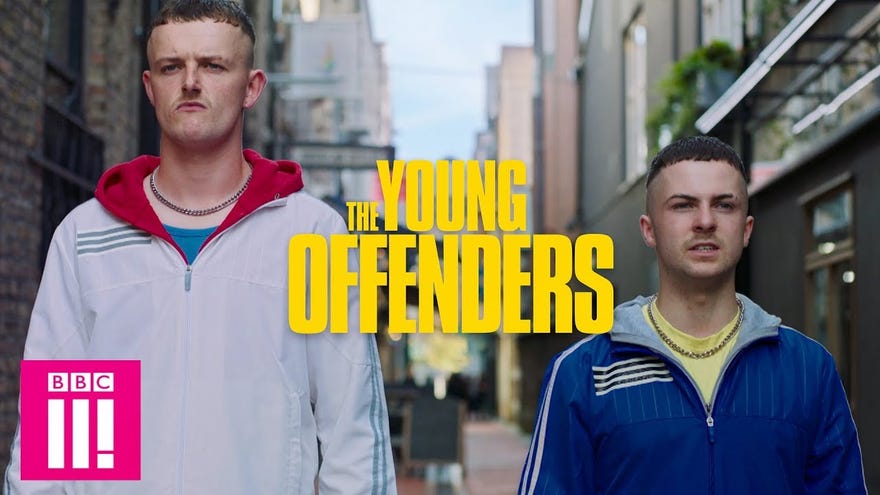 Conor MacSweeney is one of the most delightfully earnest characters in television. He's a fifteen year-old bike thief from Cork, and the first time you see him he's prying lead off a roof with his best mate Jock O'Keefe. You rarely see him without his best mate Jock O'Keefe, in fact. They're platonic partners in so much more than crime, and in the first episode of The Young Offenders Conor launches into a big speech about how much Jock means to him. I have never been so jealous of a fictional friendship, and demand the universe furnishes me with a crime pal. We'll only steal lead and bikes from bad people, promise.
Read the rest of this article with an RPS Premium subscription
To view this article you'll need to have a Premium subscription. Sign up today for access to more supporter-only articles, an ad-free reading experience, free gifts, and game discounts. Your support helps us create more great writing about PC games.
See more information