Total Biscuit - Hamilton's Great Adventure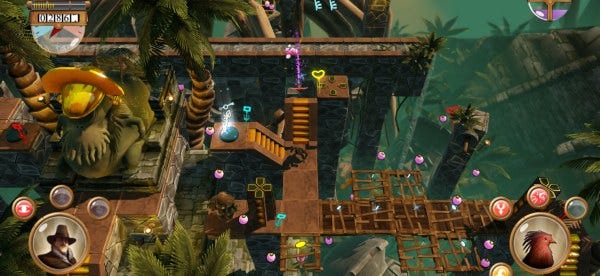 WTF is Hamilton's Great Adventure? I couldn't tell you, but bubbly UK games commenter Total Biscuit can and he's waiting for you just after the jump in this week's Spotlight On Biscuit. Also, I finally giving in to a veritable mosh pit of popular demand and post a few thoughts on the Custard Cream.

Did you know the Custard Cream has been awarded Biscuit of the Year twelve times? Us Brits, we're mad for the Custard Cream. Look at these guys. Mad.
Any Americans reading this? You know how you guys have the Oreo, right? I'm gonna lay it out for you right here- the Oreo is a joke. When you have that creamy filling, you don't want soft, pathetic, limp-handshake biscuit on either side of it. You want something with crunch to offset the filling, so you get some variety don't end up with a big calorie-rich mouthful of goo. That's what the Custard Cream offers. Crunch. And that's why it's the better biscuit.