Turns out breaking your collarbone is a great way to get Sekiro finished
Shinobone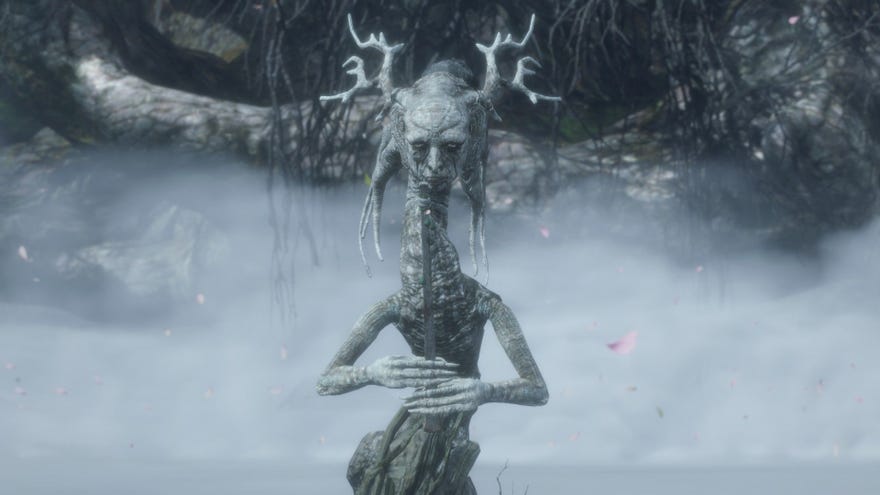 As you'll know if you read Alice Bee's excellent review of collarbones, I broke mine last month. Overall, I do not recommend this. If you're lucky enough to work somewhere with a decent sick pay policy, though, it does leave you with a lot of time in which you are required to do very little.
Yes, you will be able to do very little other than lie down, but if you can convince your housemates to carry the TV to the end of your bed then you're off to the figurative races. What I'm saying is that thanks to a tragically-overlooked mogul on an Austrian ski slope, I have finally finished Sekiro.
Read the rest of this article with an RPS Premium subscription
To view this article you'll need to have a Premium subscription. Sign up today for access to more supporter-only articles, an ad-free reading experience, free gifts, and game discounts. Your support helps us create more great writing about PC games.
See more information