Twitch brings back charity campaign #CreateforKids
Livestream for a good cause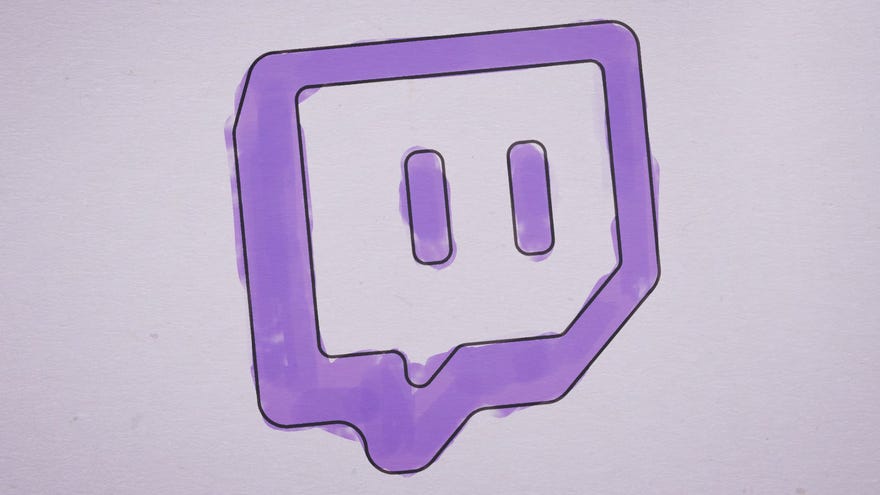 Twitch are once again partnering with crowdfunding website Tiltify for their third annual #CreateforKids campaign. Livestreamers are invited to broadcast themselves getting creative in order to raise money for the US branch of Save the Children, a charity focused on kids' welfare worldwide. Last year, the campaign raised over $56,000 (about £43,000), and now Twitch are aiming to beat that figure between August 10th and 20th.
Twitch Creative is the site's space for all kinds of inventive work, giving artists of all stripes a channel to show off. That means that it encompasses a lot of great possibilities for charity streams. For inspiration, look no further than their official blog post, which recommends "a cooking broadcast, knitting a hat, painting along with Bob Ross, designing a coloring book page, or even performing an interpretive dance!" You can consider this an official promise to personally donate to the best interpretive dance I see during the event's ten-day run.
There are plenty of rewards to be had for participating too (besides the warm glow of donating to charity, of course). Donors who drop more than $20 (£15 and change) will receive a digital version of a custom colouring book, or a physical version for $50 (a little under £39). Livestreamers who rake in over $1000 (£890) in donations will also get rewards provided by Elgato Gaming.
Obviously the main draw is helping Save the Children, though, and donations up to $40,000 (£30,800) will be matched by an anonymous donor, effectively doubling the good you can do for kids across the globe by taking part. More details, including how to get involved if you're a livestreamer, can be found at Twitch's official blog.