Livestreaming site Twitch is now locked out of China
The Great Firewall briefly flashes purple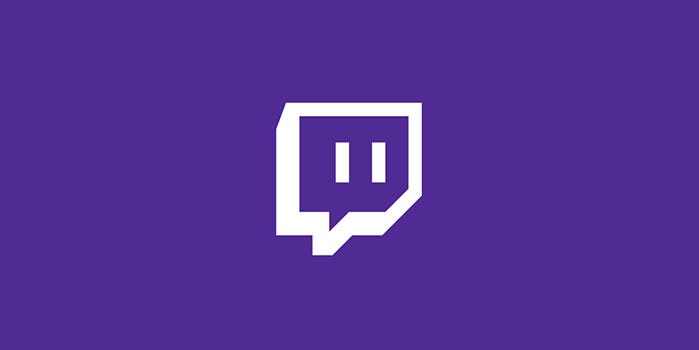 After a surprisingly successful month in the territory, Chinese authorities have now blocked access to Twitch - Amazon's massive livestreaming site - at a national level. As reported by Abacus and PC Gamer, the network reached new highs in China (becoming a top download on the iOS App Store) as people flocked to watch 2018 Asian Games esports events online that state broadcasters weren't showing. The Chinese government's reaction was a national-level block of all things Twitch, and the removal of its iOS app entirely. No official reason has been given.
The Chinese government is well known for its attempts to control the flow of information - YouTube has been long blocked in the country as well, although that seems less surprising given its breadth. Twitch had been operating safely in the country for a while now, offering a fully localised Chinese UI, and this block seems to have come entirely without warning. Chinese theories on the shutdown are varied too, with Abacus citing fears of a general crackdown on gaming-related media, while others believe it was Twitch chat's fiery trash-talk that earned the government's ire.

The Asian Games 2018 (Credit: Asian Electronic Sports Federation, Abacus & Weibo)
The fact that the Chinese government are willing to summarily knock out a major Amazon corporate network is concerning. With Valve rolling out their own SteamTV streaming service at the moment, I can't help but worry that all it'll take is one high-profile success to earn the ire of authorities. China is a huge and still-growing market for games, and Steam has seen a steady trickle of Chinese studios using it as an international launchpad. Steam's community features are already blocked in China (see PC Gamer here) - fingers crossed that's all that stays blocked for now.
Either way, this is a sharp reminder that there's more to videogames than just our English-speaking and euro-adjacent bubble. The Chinese market is a powerful influence, even if it is a relatively insular one.