Two Christmas gifts for you, from me
2019's gunna be great!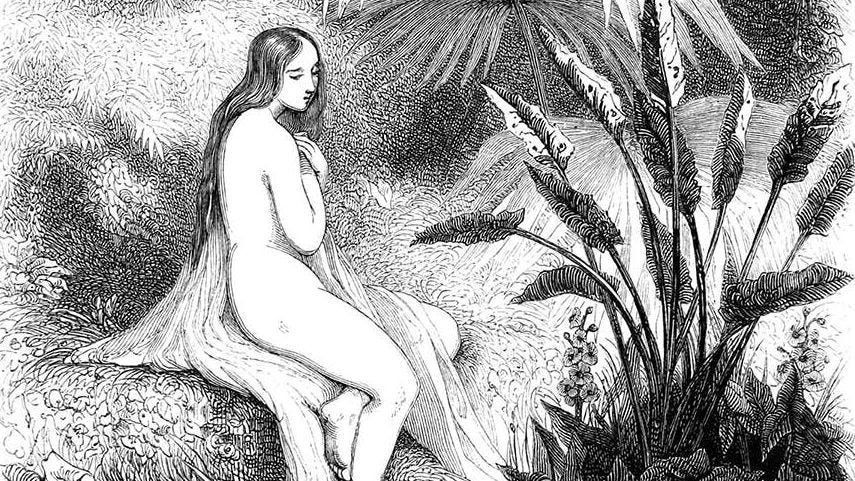 Friends, it has been a year. In 2018 I found a new job (this one) and I like it a lot, but also lost 1 (one) relationship and 1 (one) granny. The latter was particularly upsetting because I don't have any more back up grannies to kick in like a generator, bringing all the life support back on.
But a buncha other good stuff happened to, and in the end we'll all be orbiting a burnt out star on a dead rock anyway! Nah, I do have some good stuff in this post, I promise.
Read the rest of this article with an RPS Premium subscription
To view this article you'll need to have a Premium subscription. Sign up today for access to more supporter-only articles, an ad-free reading experience, free gifts, and game discounts. Your support helps us create more great writing about PC games.
See more information