Unfinished Business: No Sense Of An Ending
Stuck in the middle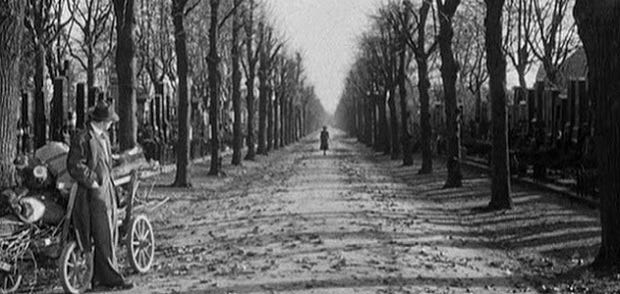 There are tens of thousands of games that I've never finished but I haven't even started most of them. Of the games that I've started, I've probably finished less than half. Definitely less than half. Some can't be finished – Crusader Kings II, Football Manager 20XX, Civilization – while others didn't seem worth the time it took to reach the bitter end.
But there are other games on the list. I've never see the ending of some of my favourite games, either because I played them before the internet existed to provide handy walkthroughs and let's plays, or because I became do distracted by the experience of being in the world that I didn't care about reaching a cut-off point. This is a small compilation of games that I have a thousand opinions about but have never managed to finish.
Read the rest of this article with an RPS Premium subscription
To view this article you'll need to have a Premium subscription. Sign up today for access to more supporter-only articles, an ad-free reading experience, free gifts, and game discounts. Your support helps us create more great writing about PC games.
See more information