Unforgotten: Neverwinter Free, Delayed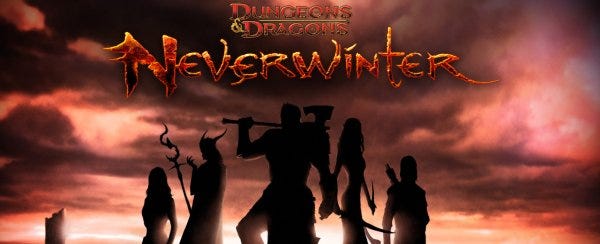 It's not quite clear what IGN's source is for this, but according to them the Dungeons & Dragons online-RPG Neverwinter, which Cryptic said originally was "an old-school tactical Western RPG", but online, is apparently an now MMO more "closer to a game like Nexon's Vindictus". So a free-to-play one where action dominates. Quite how this contrasts against what Cryptic's Jack Emmert told us previously is detailed in part through the link (and mainly consists of learning the lessons of Star Trek and Champions going free), but it doesn't actually seem like that a big a change to me.
Nevertheless, word is that the game has been delayed to the end of 2012 to make the necessary changes. It would seem that these changes might have come about thanks to Cryptic's acquisition by expanding F2P giant Perfect World, who also bagged Runic, and are planning to make a Torchlight MMO at some point.