Valorant's new agent revealed in launch artwork
Spicy.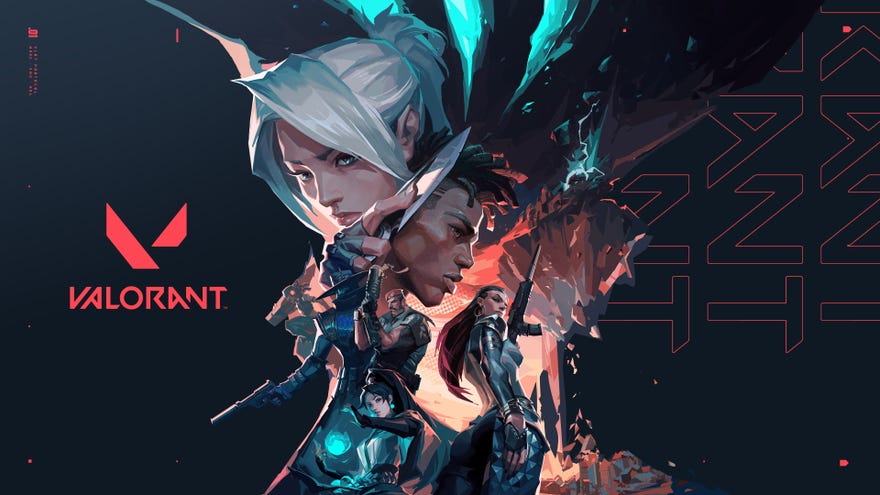 To celebrate Valorant's June 2nd worldwide launch, Riot's put together a rather lovely looking piece of key art featuring a handful of the game's gunslinging agents. We've got Jett at the top and Phoenix just below, Raze diving into battle in the background, followed by Cypher, Brimstone, and Sage all adopting some solid poses. Wait, who's that on the right, though?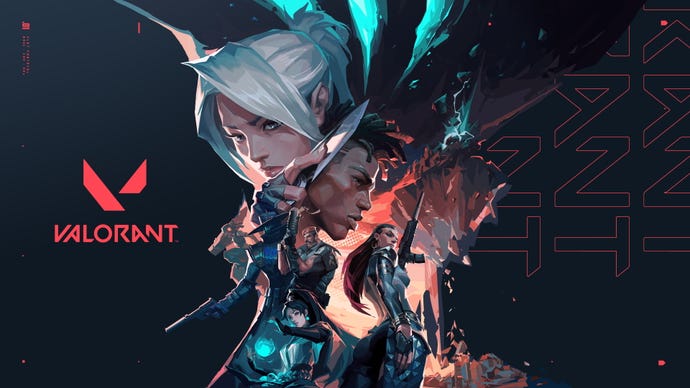 Riot has cheekily given us our first proper look at Valorant's eleventh agent who'll be arriving when the game launches worldwide in less than a week's time. We say "proper" as Valorant Spain shared a teaser of her boot over on Twitter on the 21st May, which of course sent fans into speculation mode.
May 21, 2020
Game director Riot Ziegler also commented on agent eleven during Valorant's launch announcement at Summer Game Fest.
"The 11th agent that people are gonna see on day one is definitely gonna be an interesting one and a little spicy potentially," Ziegler said. "So, we'll see how people react to it."
Now we know what she looks like, but her abilities remain very much a mystery. Ziegler's description suggests she's going to bring a new mechanic which could totally shake things up. Here's hoping it's not too spicy - our tolerance is middling.
If you're after some helpful pages to get you up to speed before launch day, our Best Guns and Best Agent guides are definitely worth having a glance at. Oh, and our Mouse Sensitivity and DPI Settings walkthrough is a must if you need to sharpen up your aim.