Valve Rumoured To Be Making "Steam Box" Console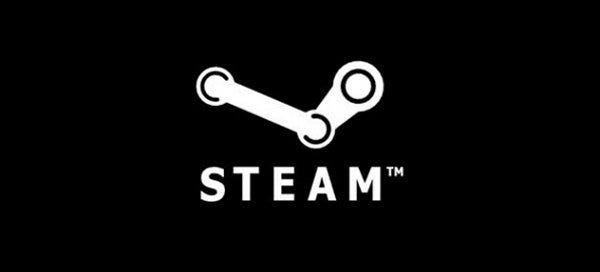 I am sure there'll be more comment on this in the week (especially if it is announced at GDC), but while I was compiling the Sunday Papers I realised that the The Verge reporting that Valve could be making a "Steam Box" gaming console probably warrants its own thread: "Apparently meetings were held during CES to demo a hand-built version of the device to potential partners. We're told that the basic specs of the Steam Box include a Core i7 CPU, 8GB of RAM, and an NVIDIA GPU. The devices will be able to run any standard PC titles, and will also allow for rival gaming services (like EA's Origin) to be loaded up."
Obviously this is largely speculation and hearsay, so to be taken with a hefty pinch of internet-salt, but it's a fascinating possible next move in the console wars, with everything basically becoming a PC. The idea that it will allow for other services to be run on it is the particularly interesting point, to my mind, because it allows internal competition in the way that consoles usually do not.