We're Basically In The Dark About This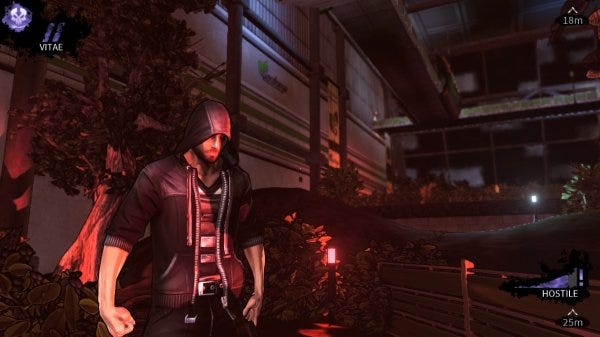 I have to admit that I am intrigued by Dark. A sci-fi vampire stealth game doesn't turn up every day, so even if Dark doesn't look like it's going to be able to compete with the highest AAA production values, it's going to be fascinating to see how it plays. That we've yet to see any kind of hands-on with the game might not bode well, of course. The E3 trailer, which can be seen below, is... an interesting choice. I presume the music was chosen to shriek out over the hubbub of the E3 show floor, rather than to actually work with stealth-game footage. Because. Yeah. I've posted the most recent gameplay trailer too, so you have a better idea of what's afoot.
Anyway, the game is playable at E3.


The game is out July 5th in the EU and July 9th in North America.