We've launched rockpapershotgun.de!
And Google Translate users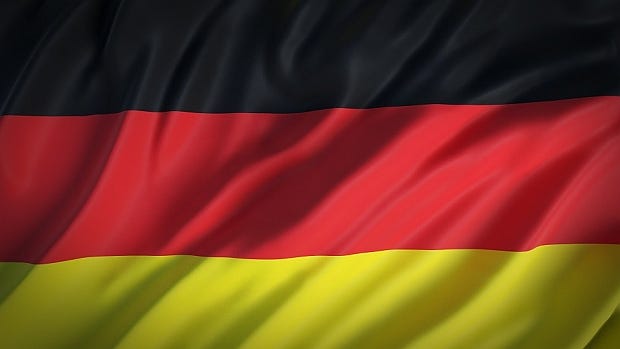 A quick look at our traffic tells me that Germany is currently Rock, Paper, Shotgun's third largest audience. That's a lot of people, and if you're one of them, we've made something for you. It's rockpapershotgun.de! A new site that both translates our articles into German and produces new original work just for German readers.
This project is one of the things made possible by RPS joining Gamer Networkearlier this year. GN has been translating websites like Eurogamer into other languages for years and rockpapershotgun.de is benefiting from that experience.
RPS.de will be translating a portion of our news and features each day and there are already lots of articles to read, such as John's tale of cat-based Divinity woe and Brendan's experiences with punishing strategy game Tooth & Tail.
If you're a German reader, pop over and say hello to Sebastian Thor, who is leading the work. We hope you find the new site useful, and you can let the team there know your thoughts by email.