What are we all playing this weekend?
Well?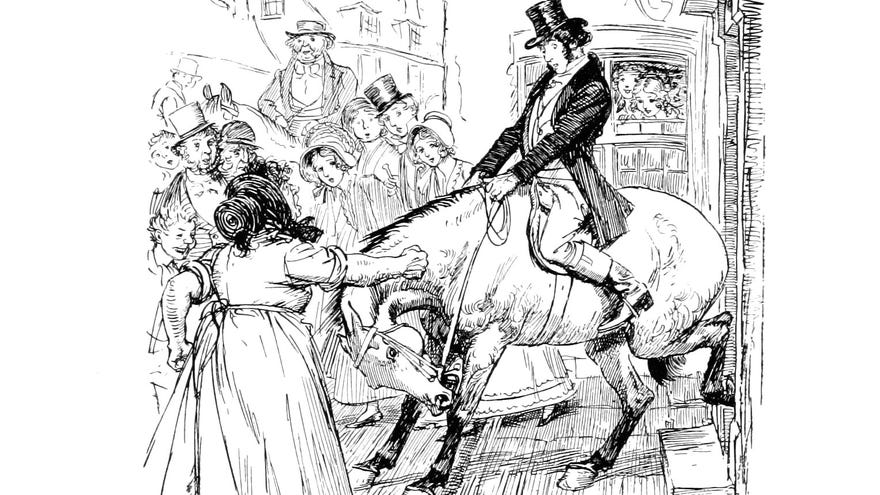 Alright here we go, we're about to enter the final week of notE3. Next week, Microsoft have their big show-off stream plus another Day Of The Devs showcase is coming as part of the Summer Game Fest. That's it. Then we're into a period I'm now declaring pre-Gamescom. But for now, still so many video games to play. Even if we are mostly playing Death Stranding.
What are you playing this weekend? Here's what we're clicking on!
But you, dearest reader, what are you playing?