What are we all playing this weekend?
Well?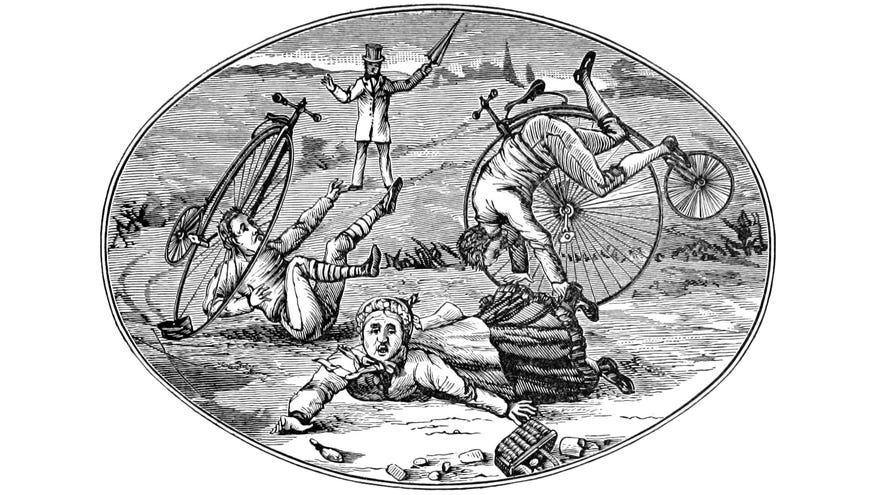 And that's it, notE3 is over. Microsoft's Xbox Games Showcase on Thursday wrapped up the seven-odd weeks of disparate marketing events, and I have to say: I miss E3. Should this be the end of E3, let's just spread stuff across the whole year, not half-arse it with events spread across the best part of two months. See our E3 tag for eeeverythiiing we posted. I am tired. Which is why I'm taking the next fortnight off work. I'll see you again in August, which I believe is now called 'pre-Gamescom.'
What are you playing this weekend? Here's what we're clicking on!
But you, dearest reader, what are you playing?