What Are We All Playing This Weekend?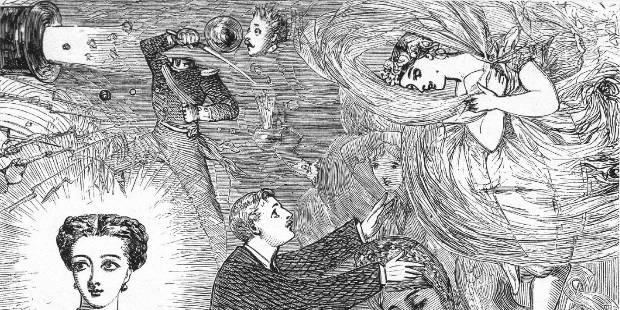 The Easter holiday is upon us! As you may have noticed, we're running a reduced service for these four days as we go lark about in the sunshine, chasing rabbits and guzzling the guts from chocolate eggs. Is there time for video games this weekend?
Well.
Did I ever tell you about my signature cocktail, reader dear? The Bad Alice (that name's another story). It's a concoction of Baileys and Coke which curdles, foams, and separates into mousse and boozy juice, invented as a punishment for someone who said "Get me anything" when I offered to buy them a drink. Nonspecificity is to be punished, and silence more so. People who don't reply when I ask what they're playing this weekend? We'll have to see what can be done about that.
But you, dearest reader, what are you playing?